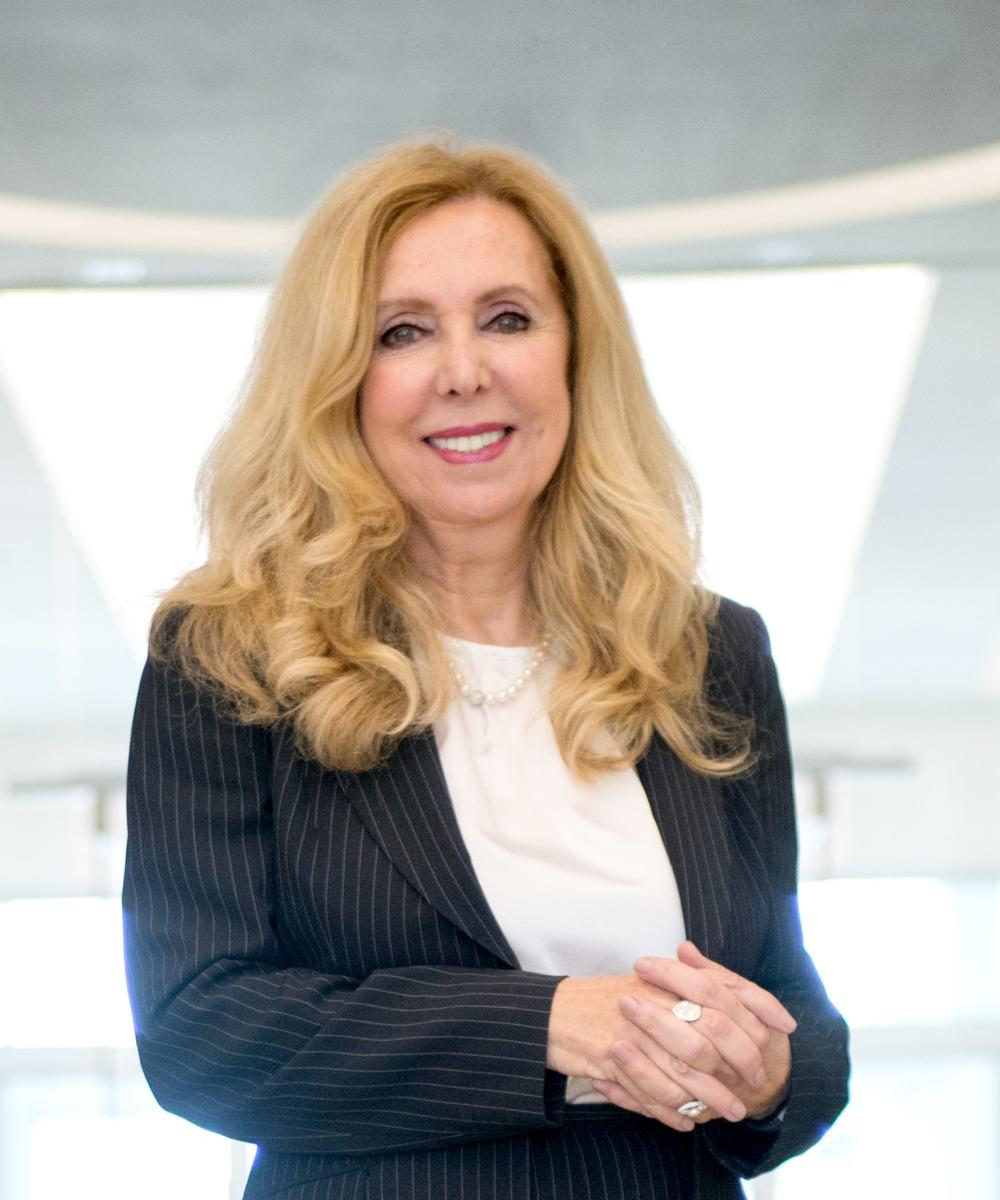 Nathaly Gagnon

Ph.D., Pl.Fin.
Senior Consultant
Nathaly joined IG Private Wealth in 1997 after a successful career as a professor as the University of Ottawa and Concordia University. 
She holds a Ph.D. in Political science and has specialized in political economy. During her tenure at Concordia, she became the Chair of the Leisure Science Department and these years have prepared her to guide her clients through the longest period of free time: retirement.
At IG, she has specialized in working with professionals and retirees with an interest in guiding women to thrive through various life transitions.
A lifelong learner, Nathaly keeps busy reading and writing, she enjoys traveling with her family as well as golfing and skiing.