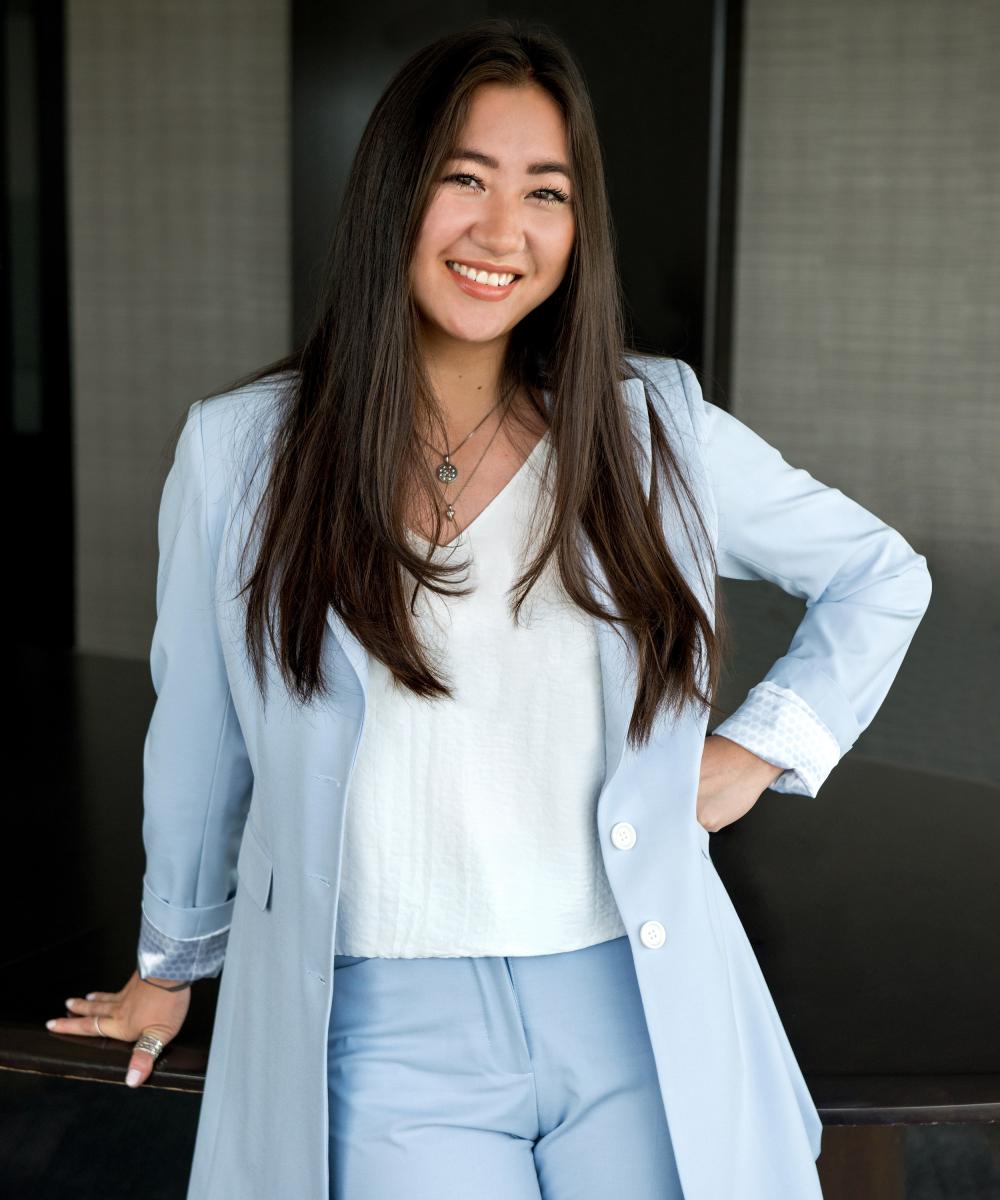 Melina Gagnon-Chronopoulos

B.Com.
Associate Consultant
Mélina grew up immersed in the financial planning culture. It was no surprise when she decided to pursue her undergraduate studies in finance.  She graduated from McGill University in 2018 and immediately started working as a licensed associate in the family practice. Her special interest in multigenerational planning is a great asset. Mélina loves helping people, is a great listener and she believes spreading the word that people don't plan to fail but they fail to plan.
In her free time, Mélina enjoys soccer, skiing, swimming, rigorous training and she has adopted a very healthy lifestyle.