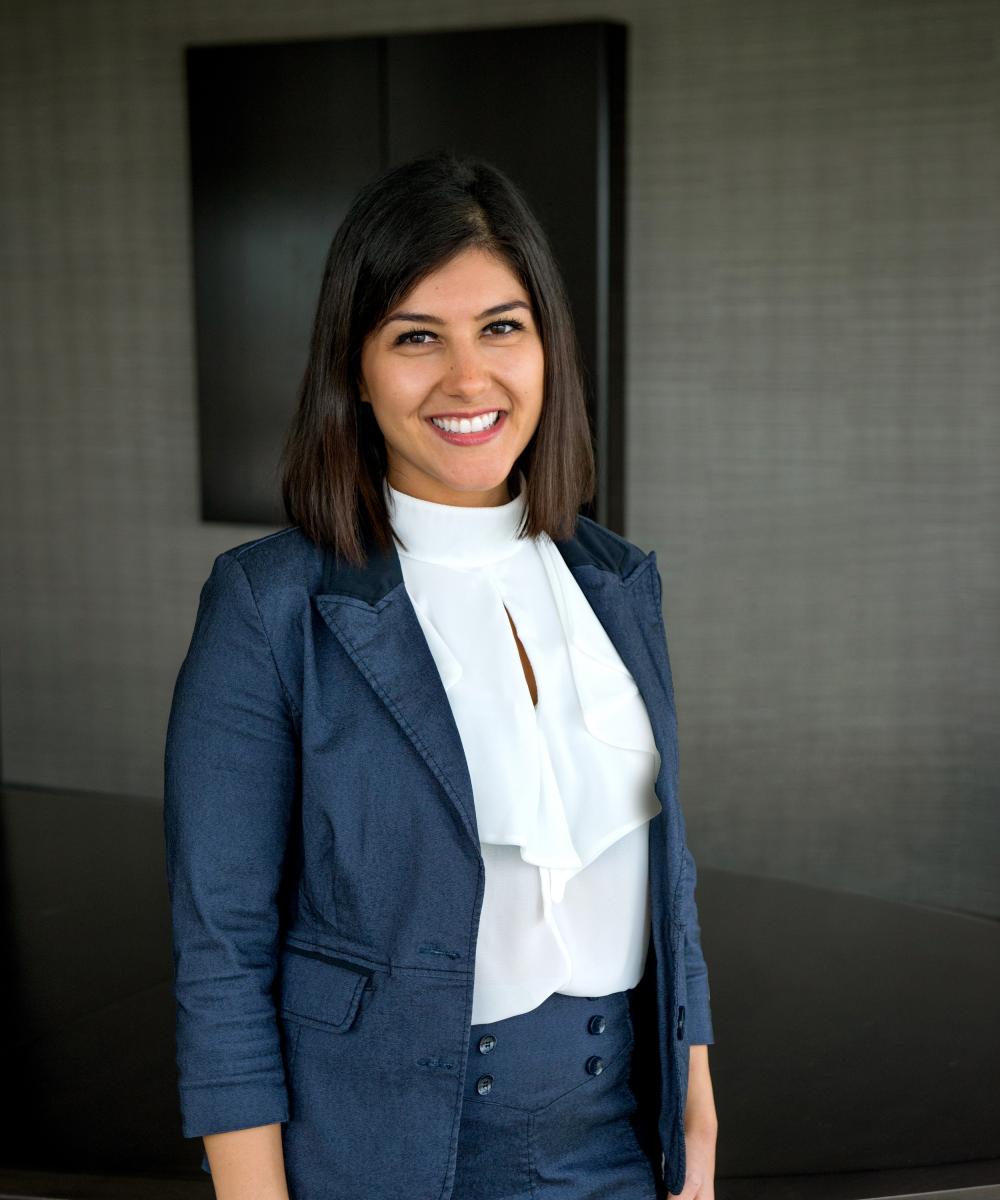 Isabella Paiva
Administrative Assistant
Isabella joined IG in 2016 as an Executive Assistant.
With over 8 years of experience in the financial industry, she has excellent organizational skills and meticulous attention to detail to help her provide the utmost satisfaction to clients and effectively meet their needs. She helps the team in the management of client files and processing of transactions, as well as the marketing and coordination of exclusive events, and various other tasks to better serve clients.
To further develop her skills and career, Isabella is currently pursuing her undergraduate degree part-time at Concordia University in the Human Relations Major.
Isabella is particularly passionate about wellness and enjoys a healthy lifestyle of daily physical activity as well as nutritious cooking and eating habits.